In late 2017 I had the chance to help the guys at UberEck on a project for Flottweg's new Xelletor. My main tasks were shading/lighting, lookdev and creating styleframes.
Take a look at some still renders: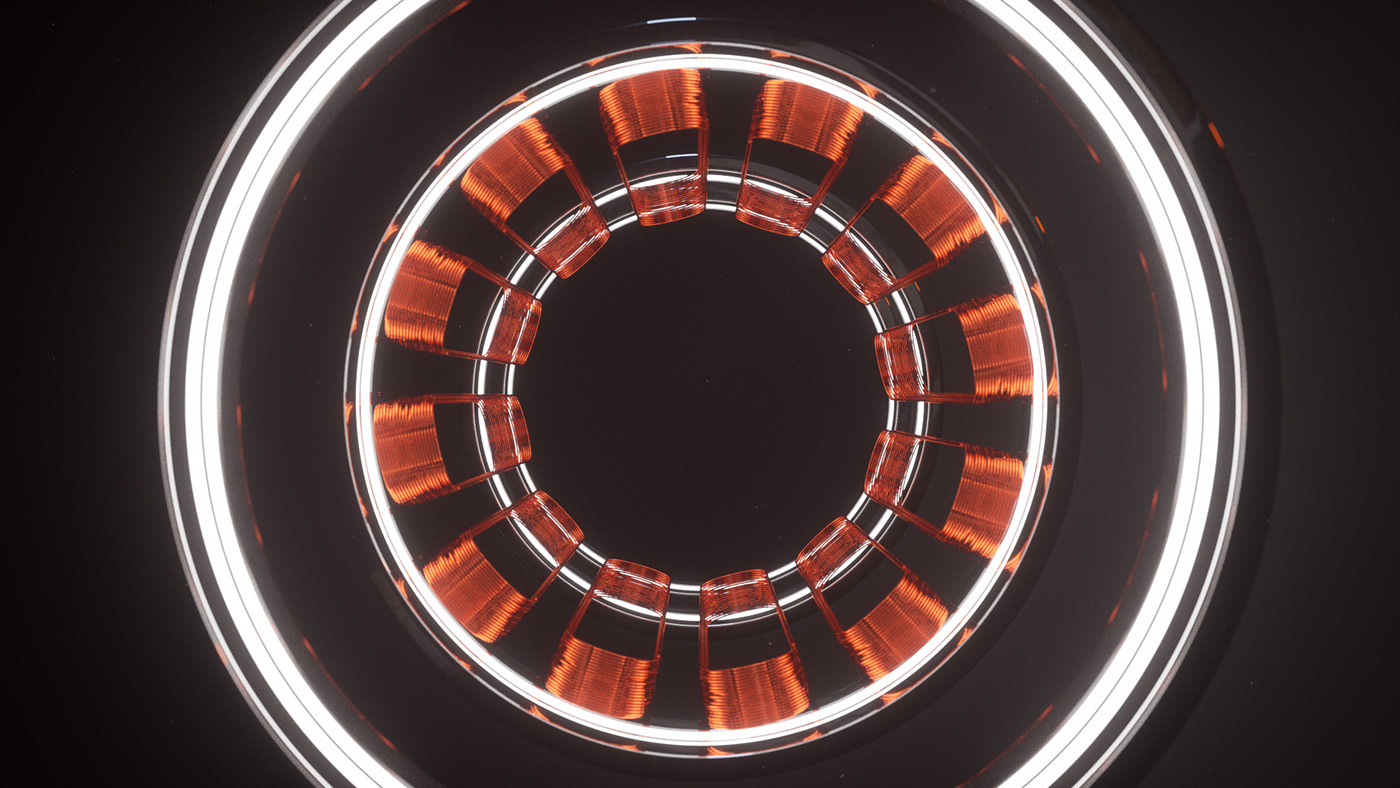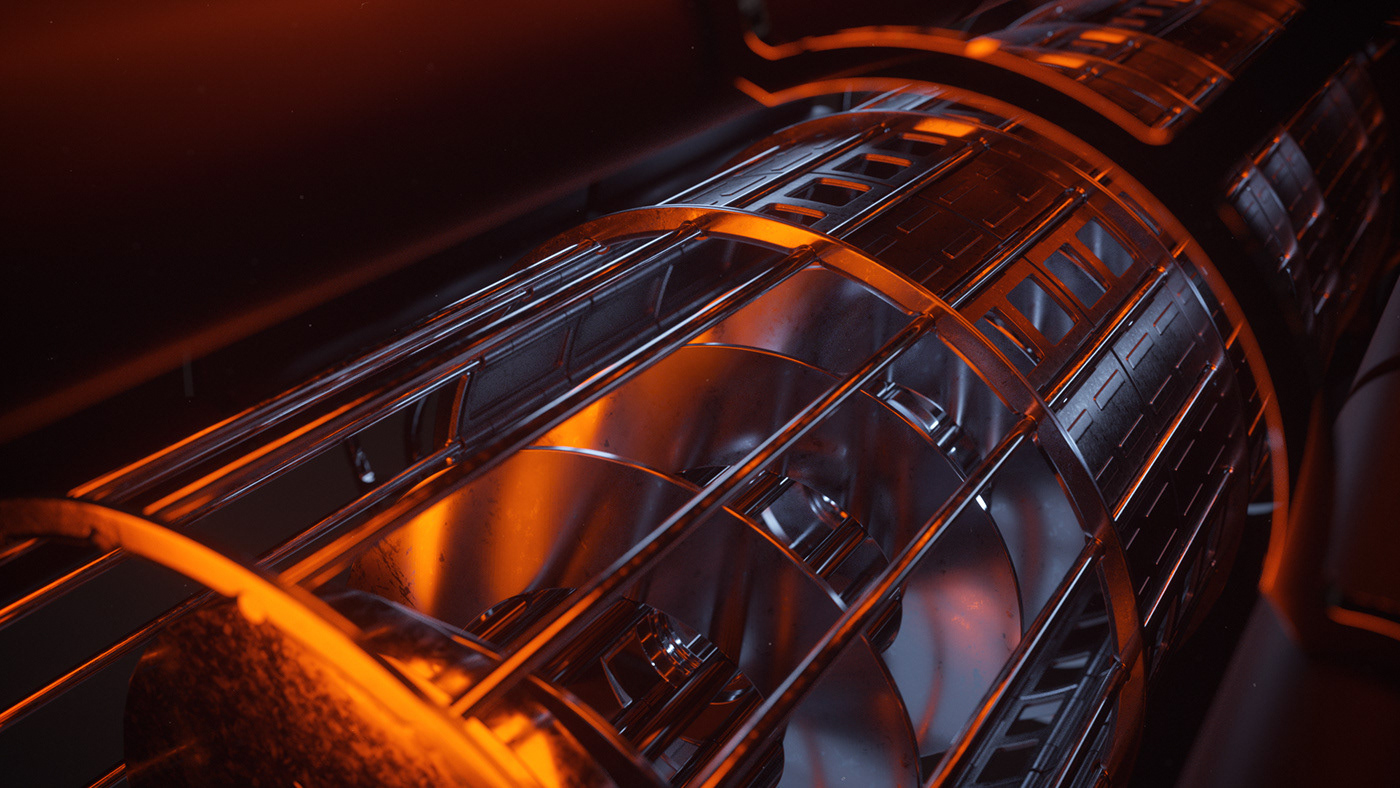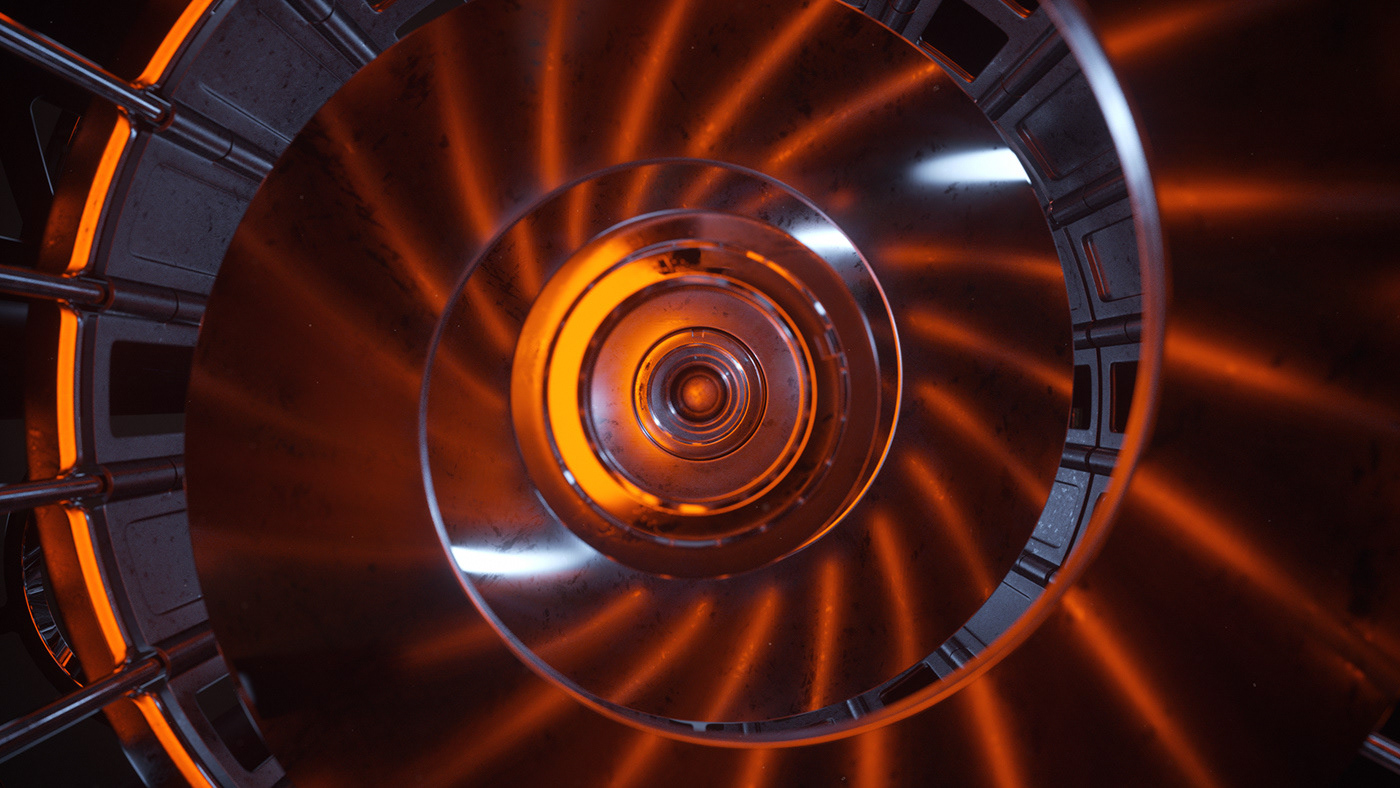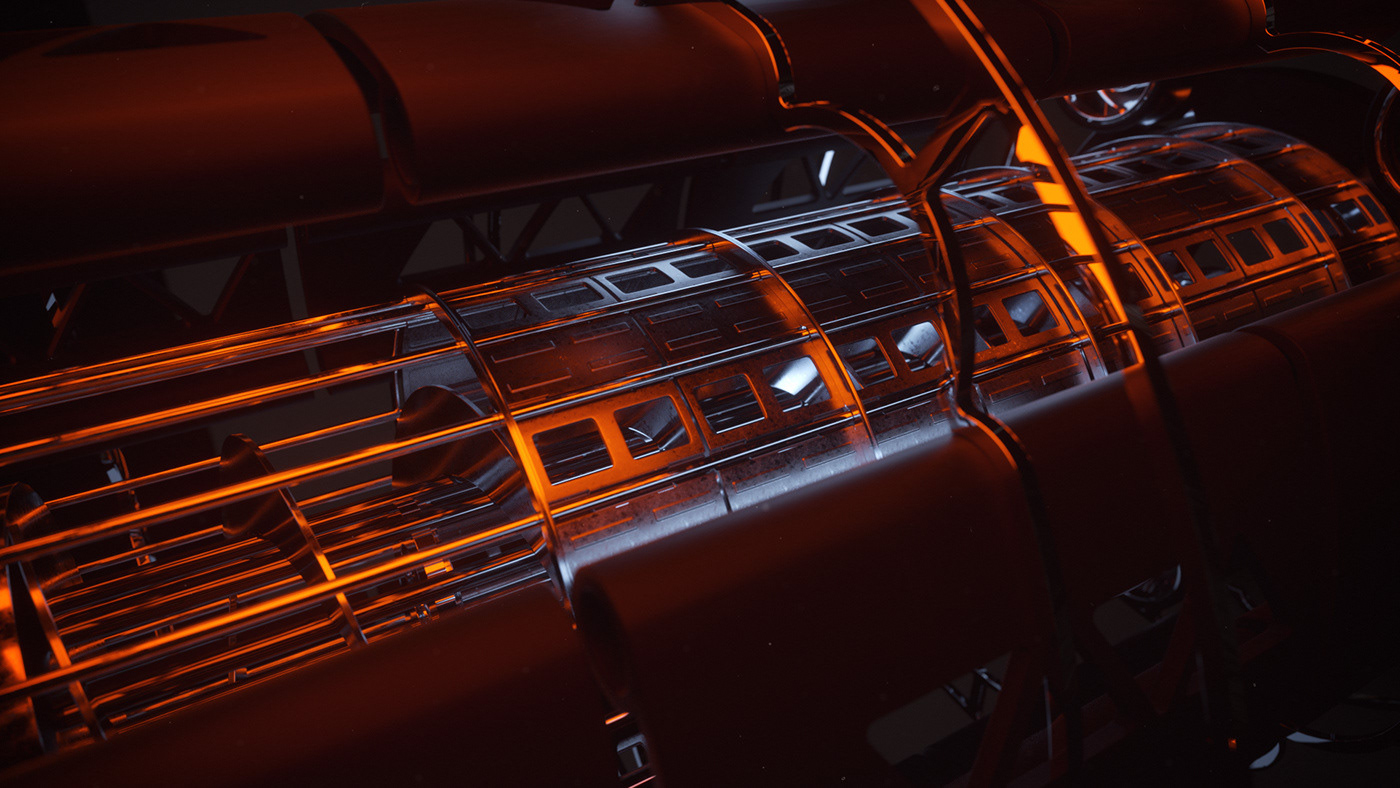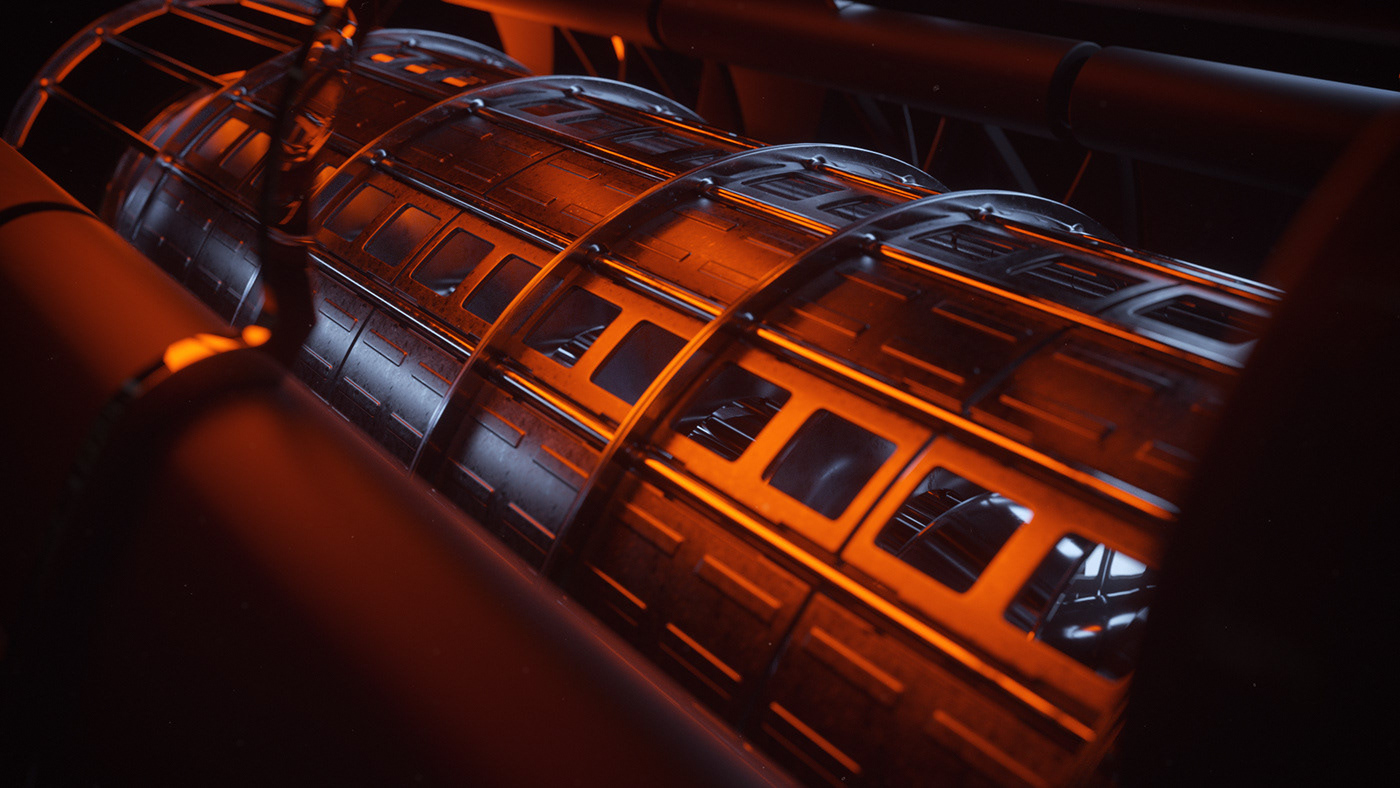 Credits:
Client: Moment Pictures
Design & Animation: UberEck (Tobias Alt, Sebastian Schmidt, Niklaus Hofer, Yannik Wenk)
Thanks for stopping by!