German music artist NiksDa approached me to create a
music video (click to watch)
for one single of his upcoming EP Mount Futura. I immediately knew that I did not want to tackle this project alone so I managed to bring
Kevin Bulay
on the team. He was responsible for everything 2D. My tasks mainly involved creating the two 3D interior environments and directing the whole project. Big thank you goes out to
David Klaus
, he created several artworks for the EP and recommended me as a motion design artist.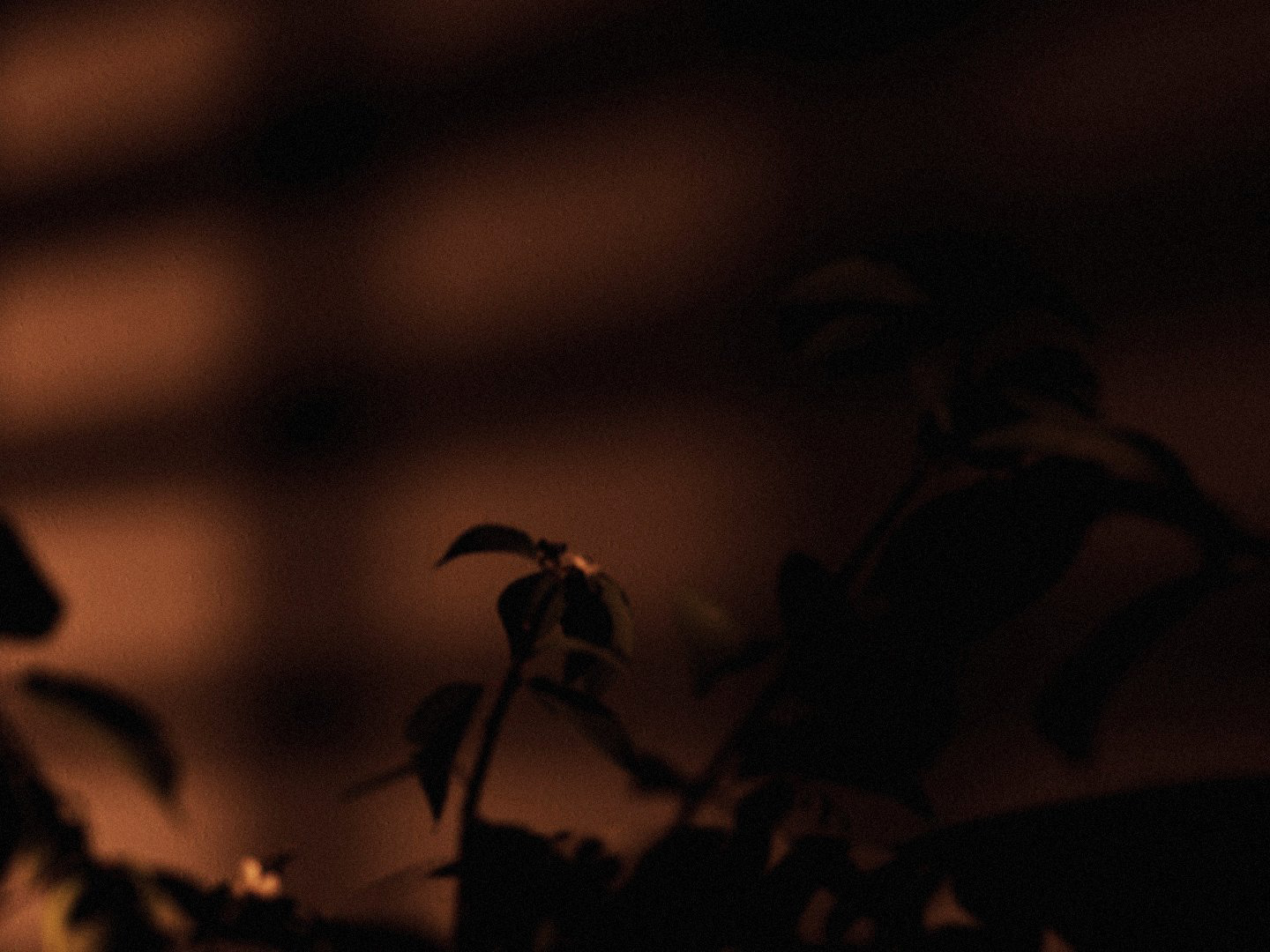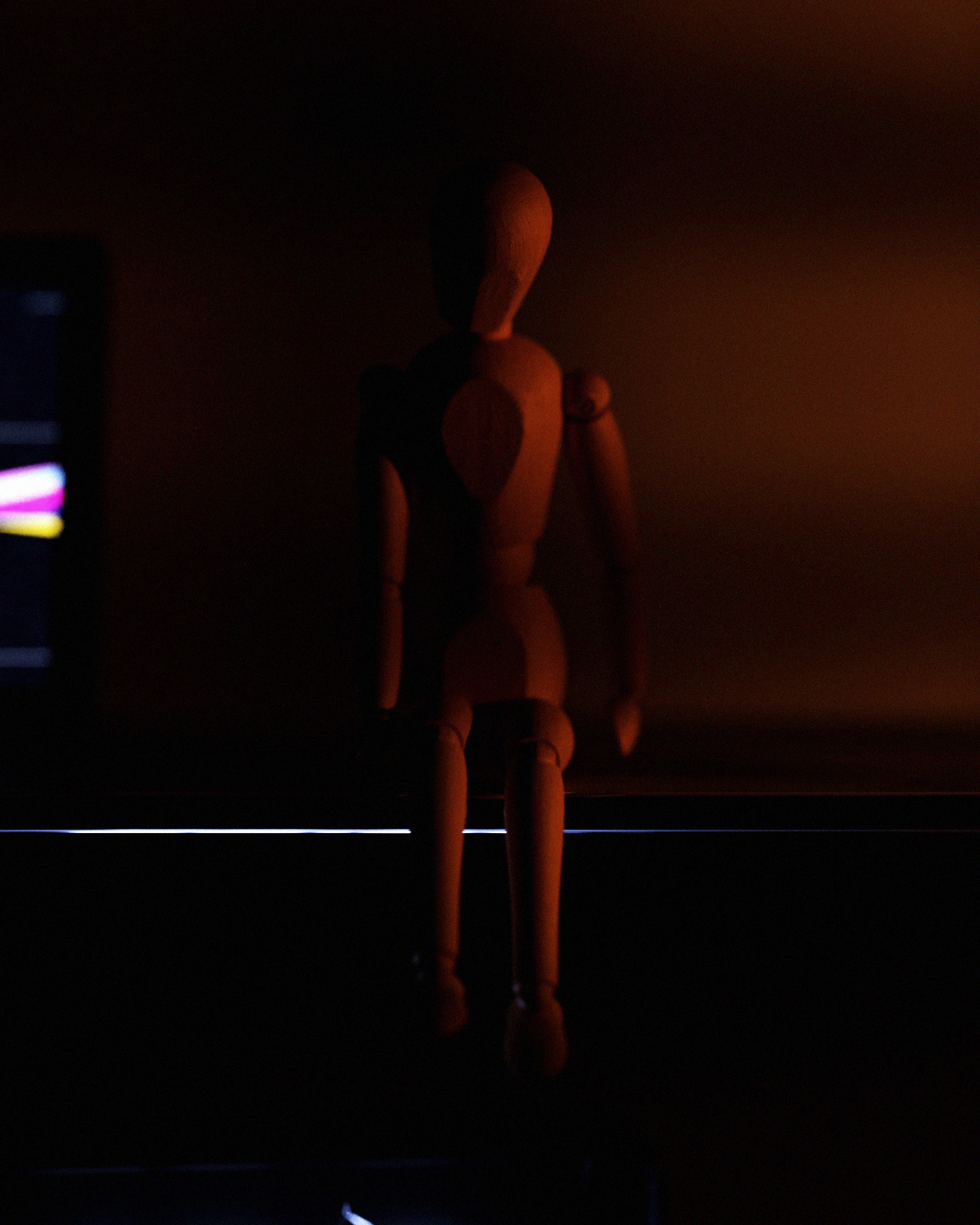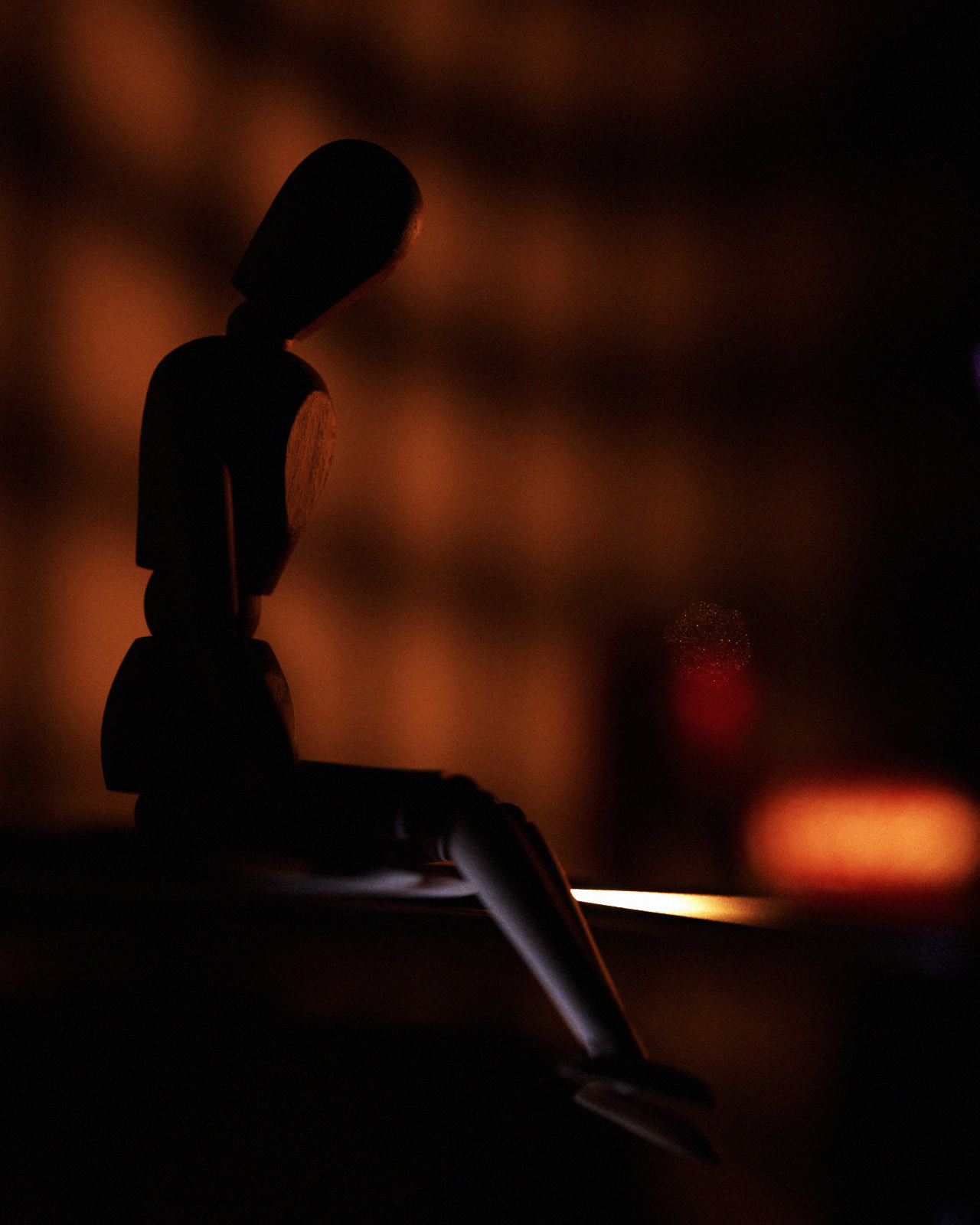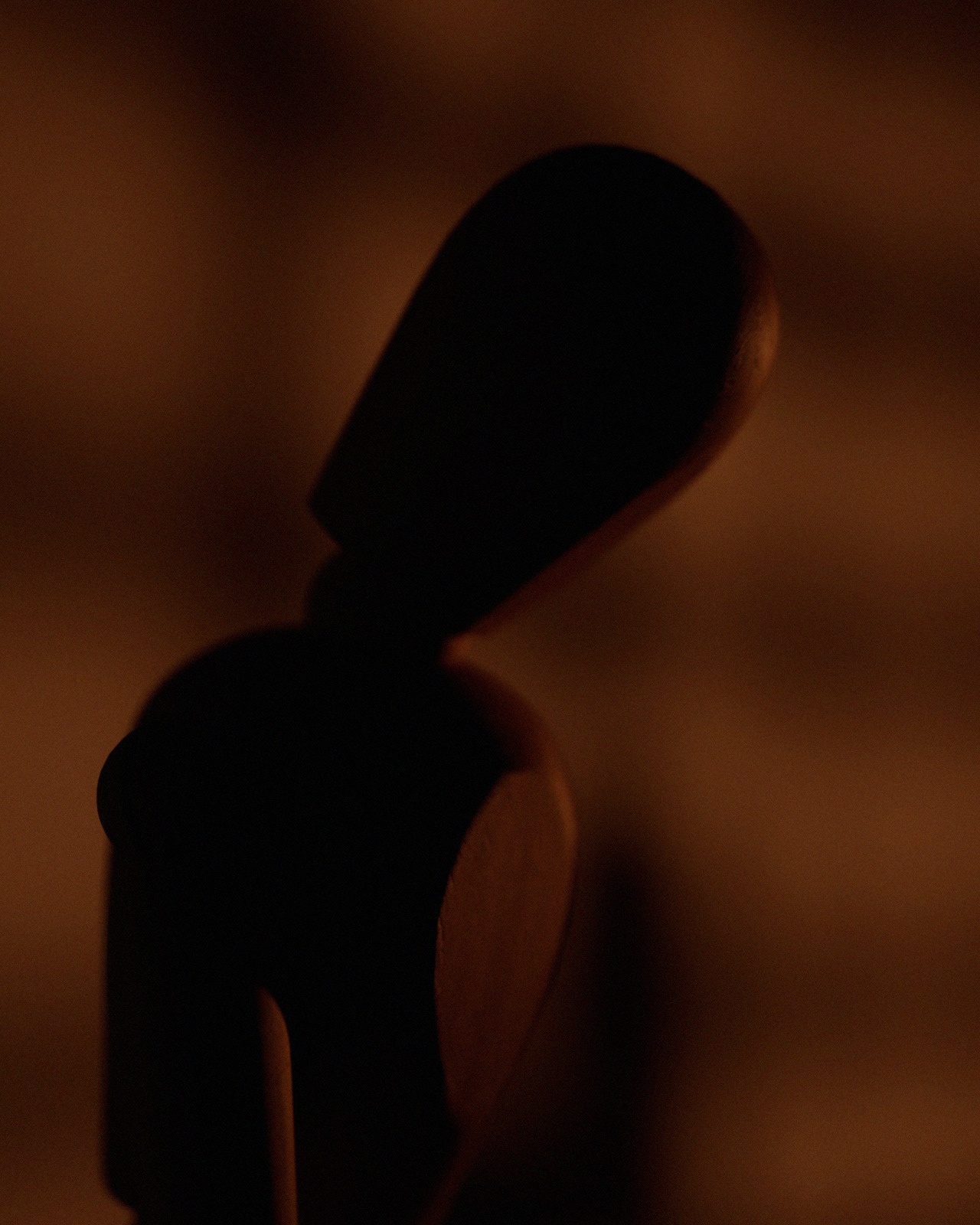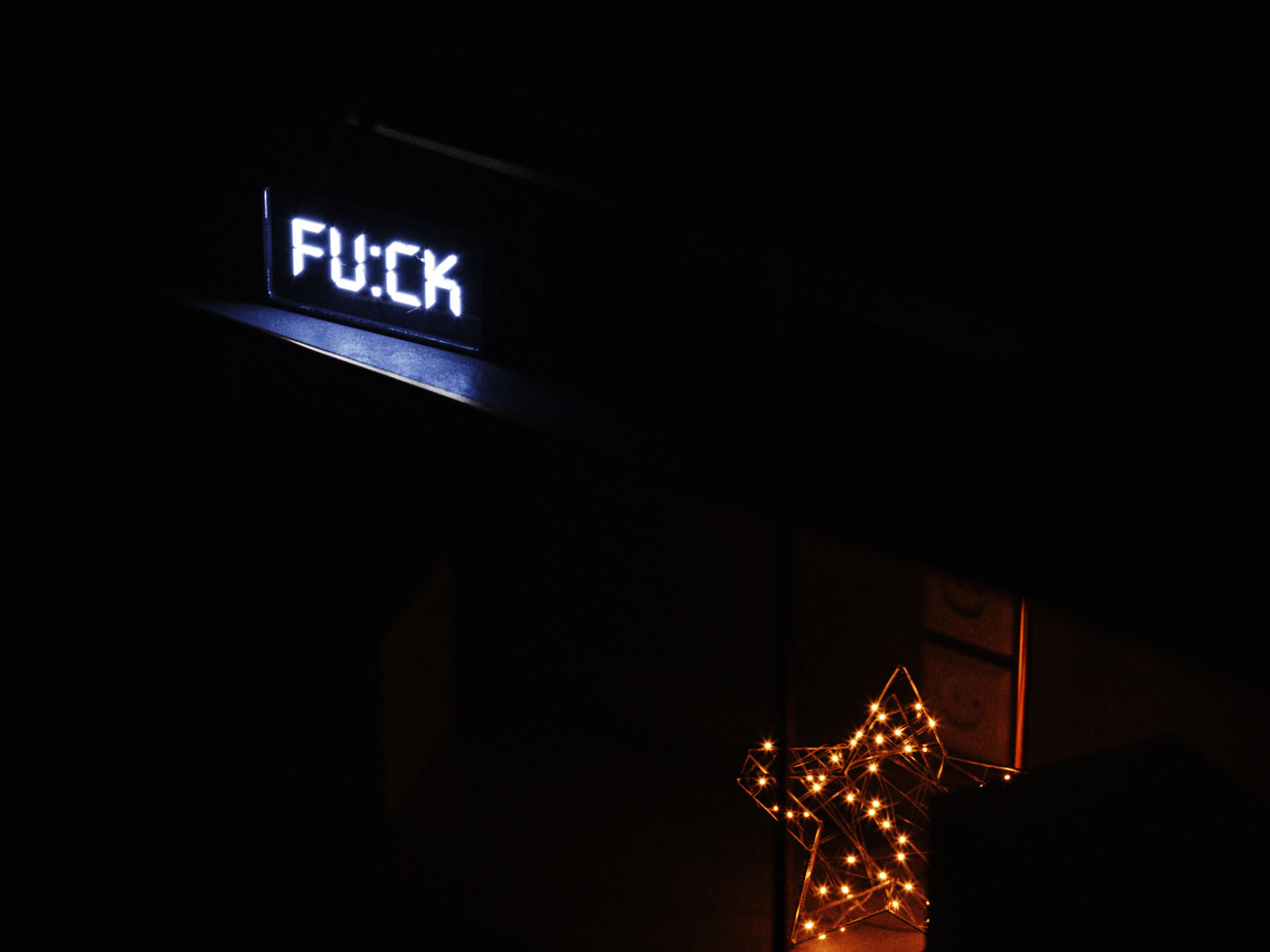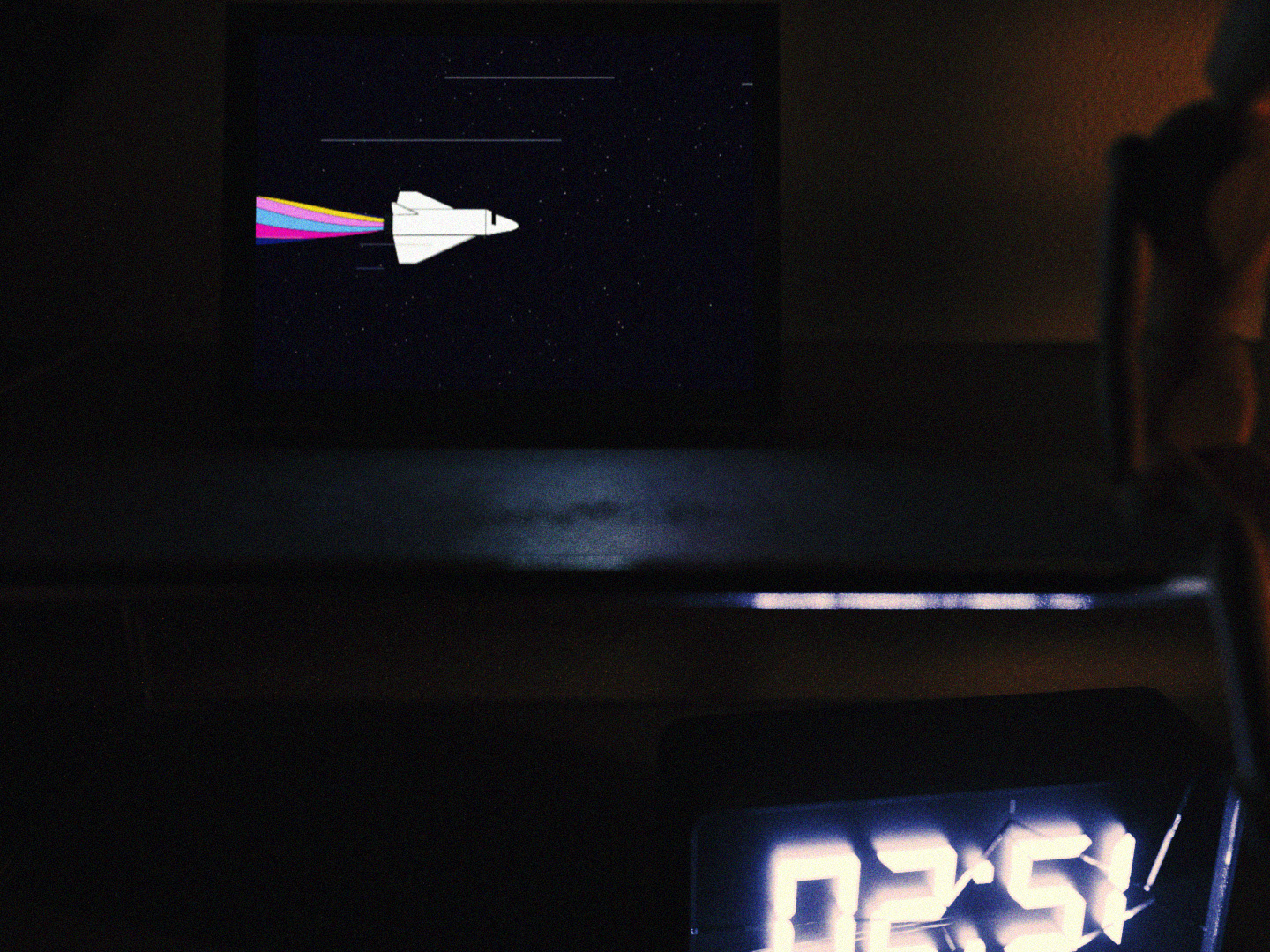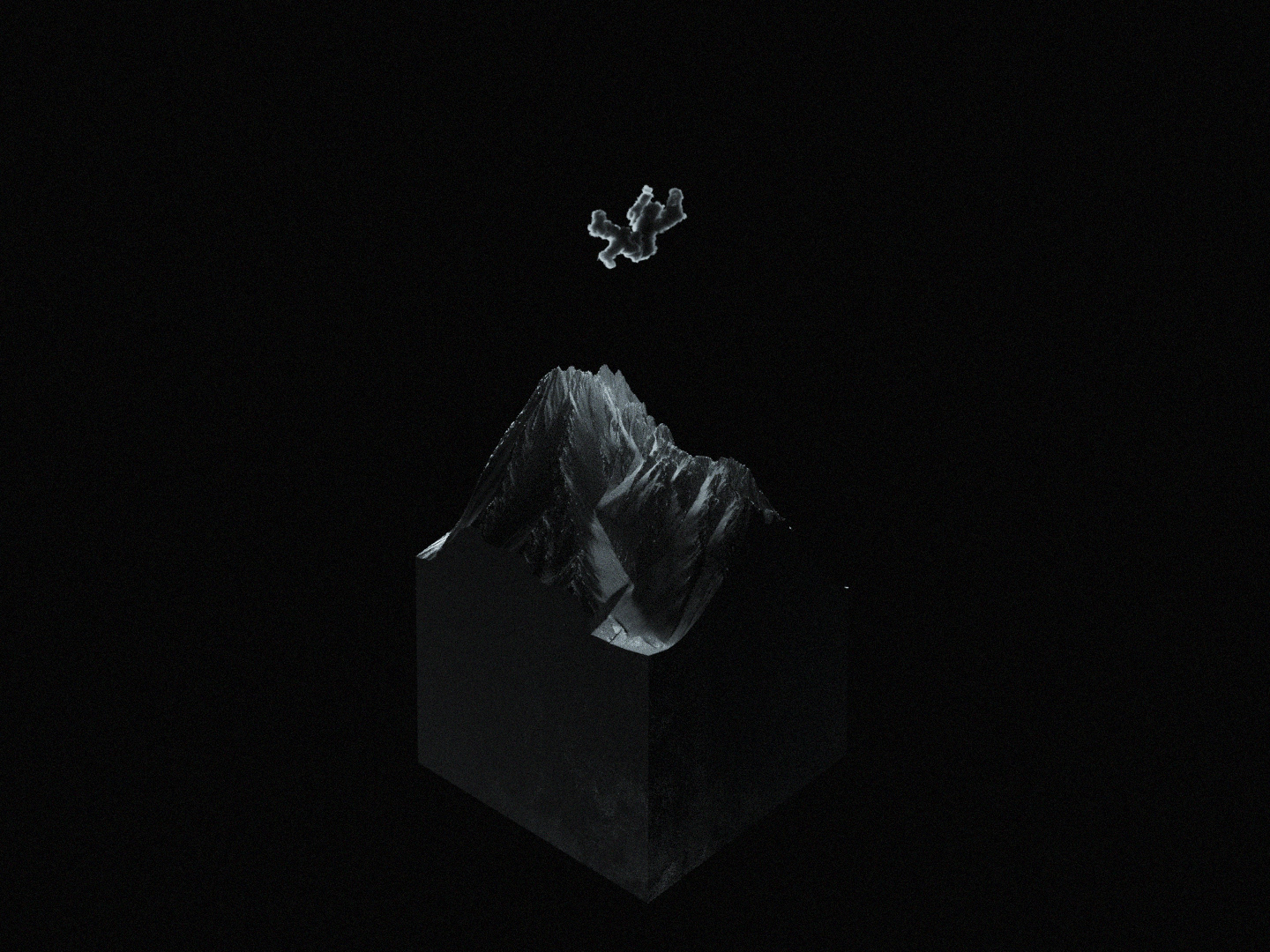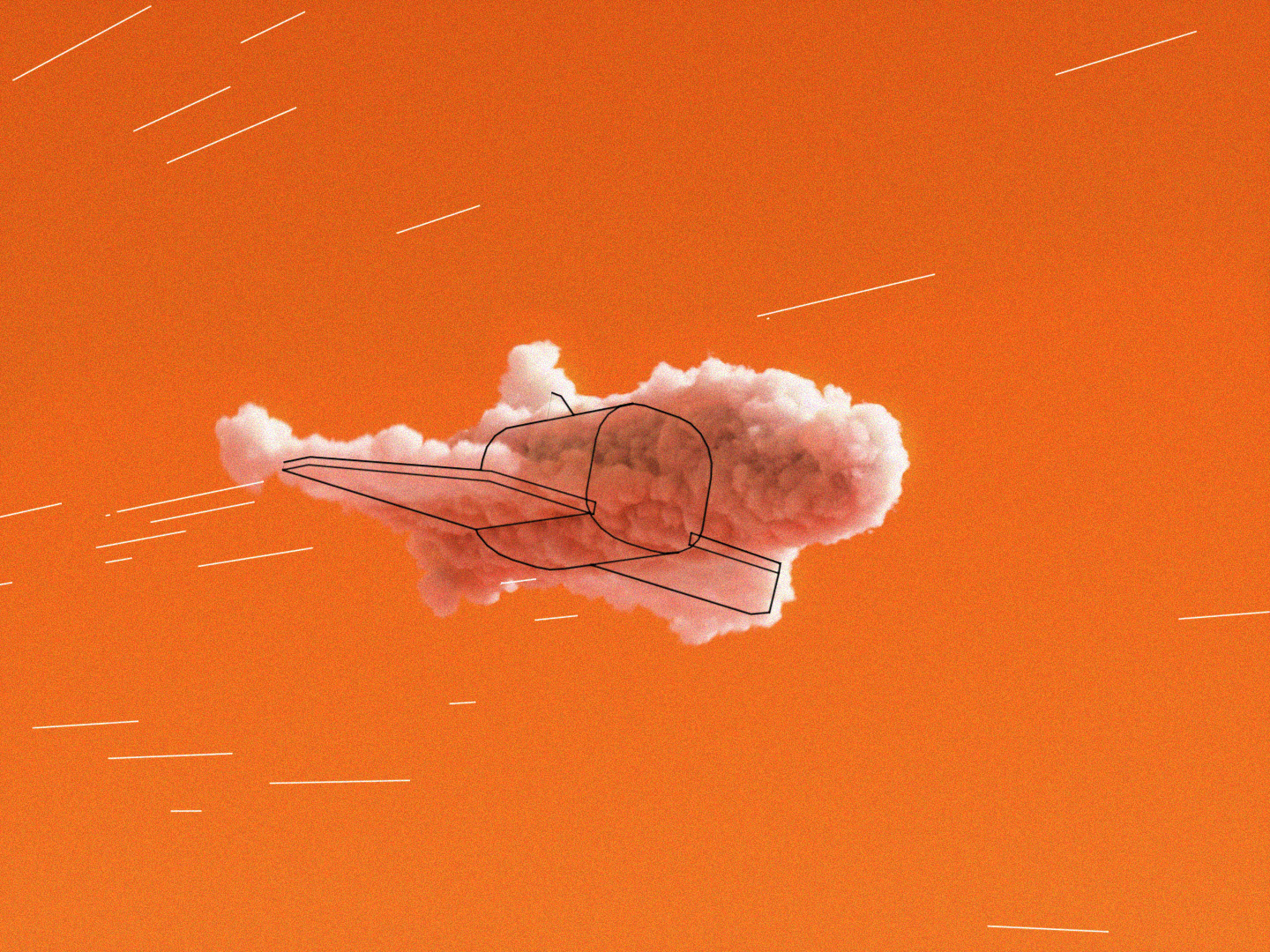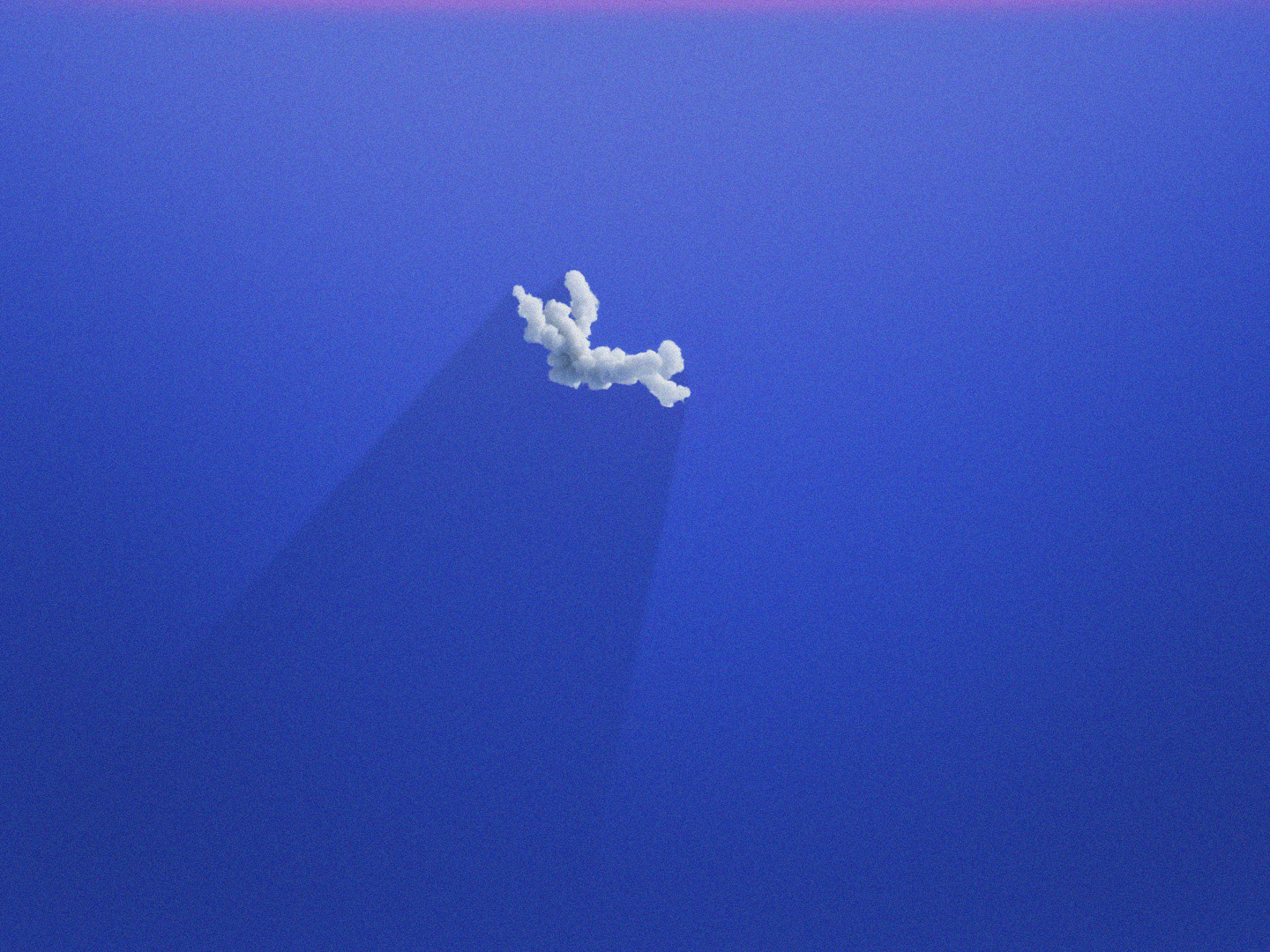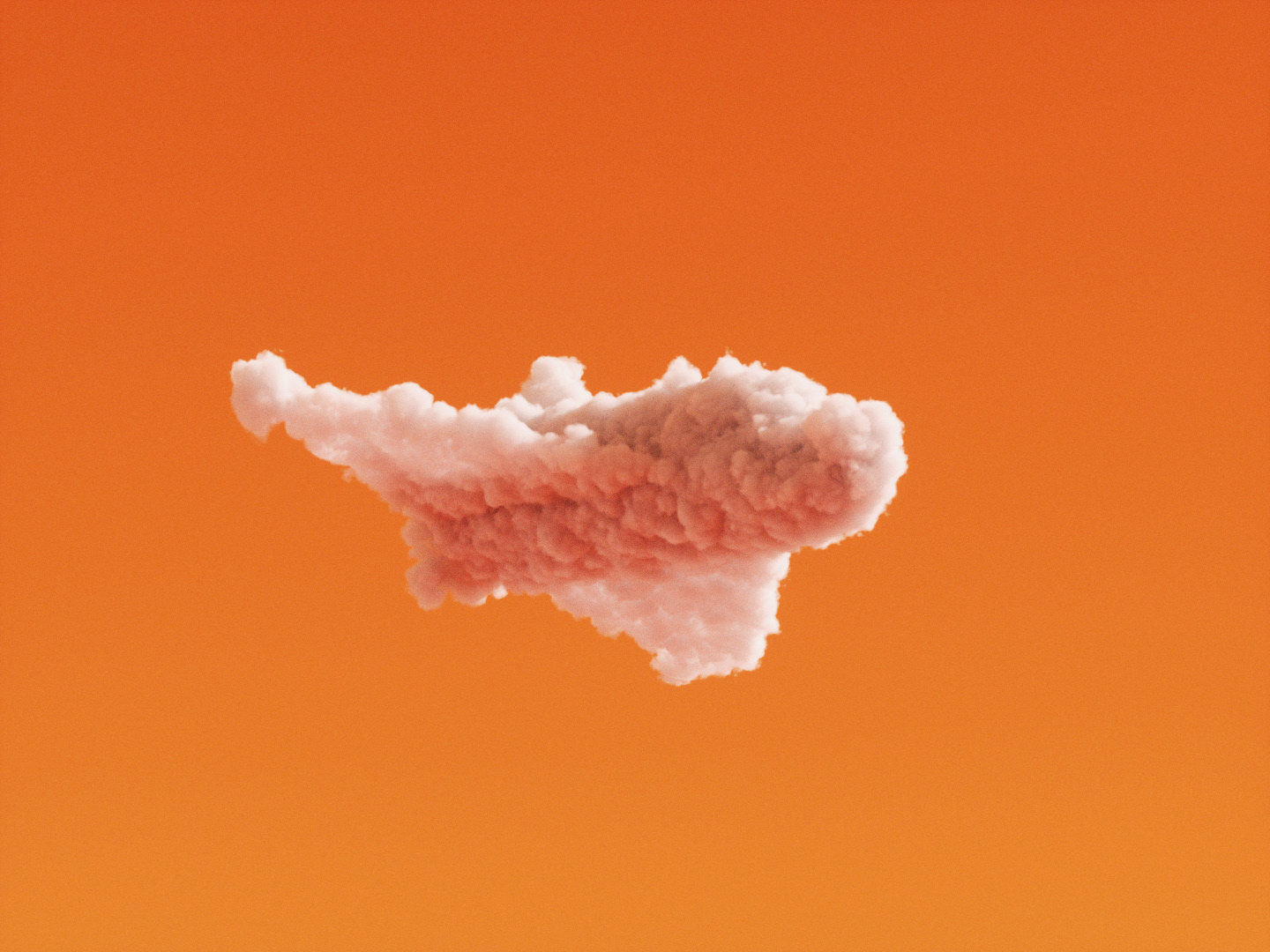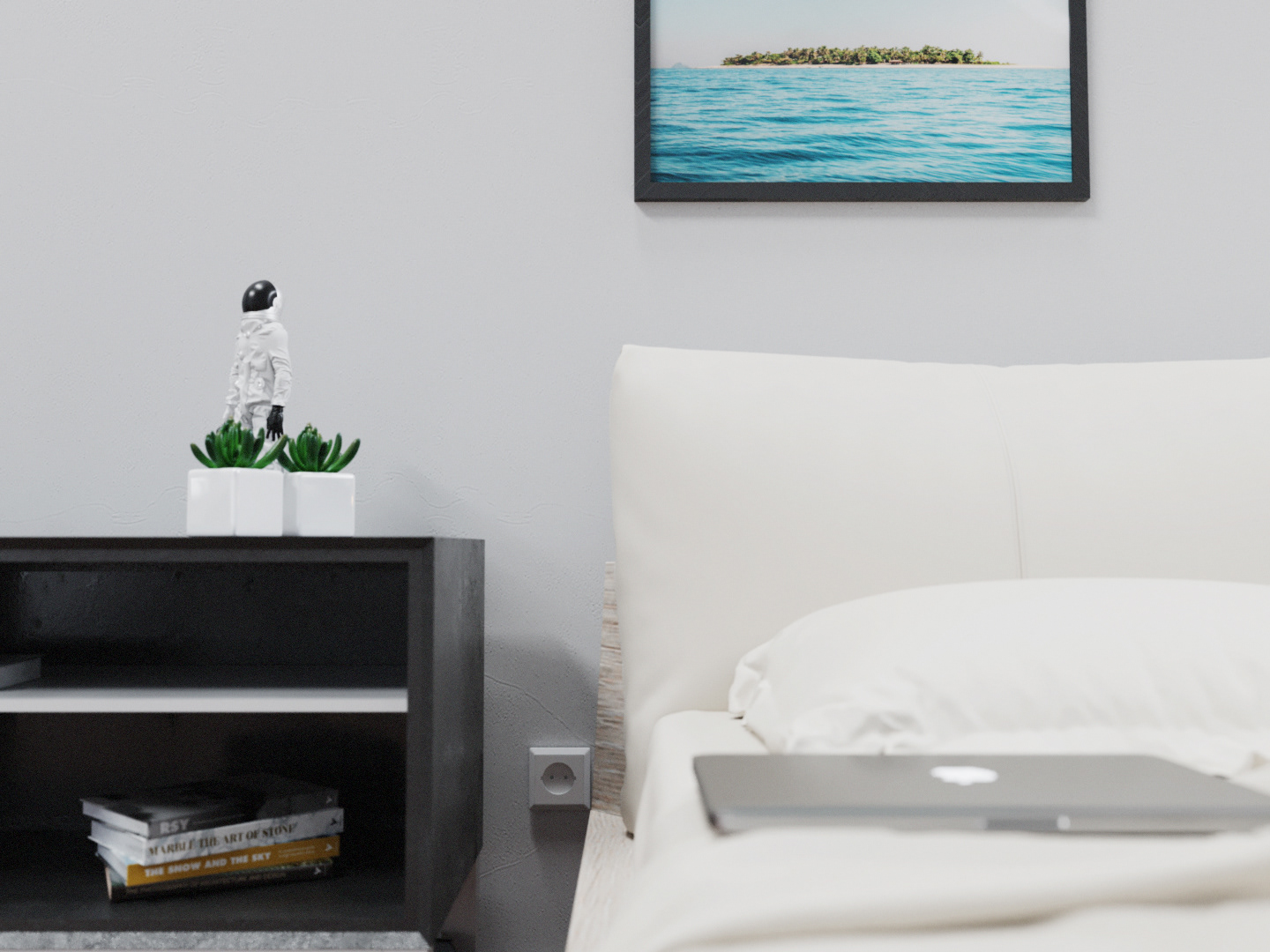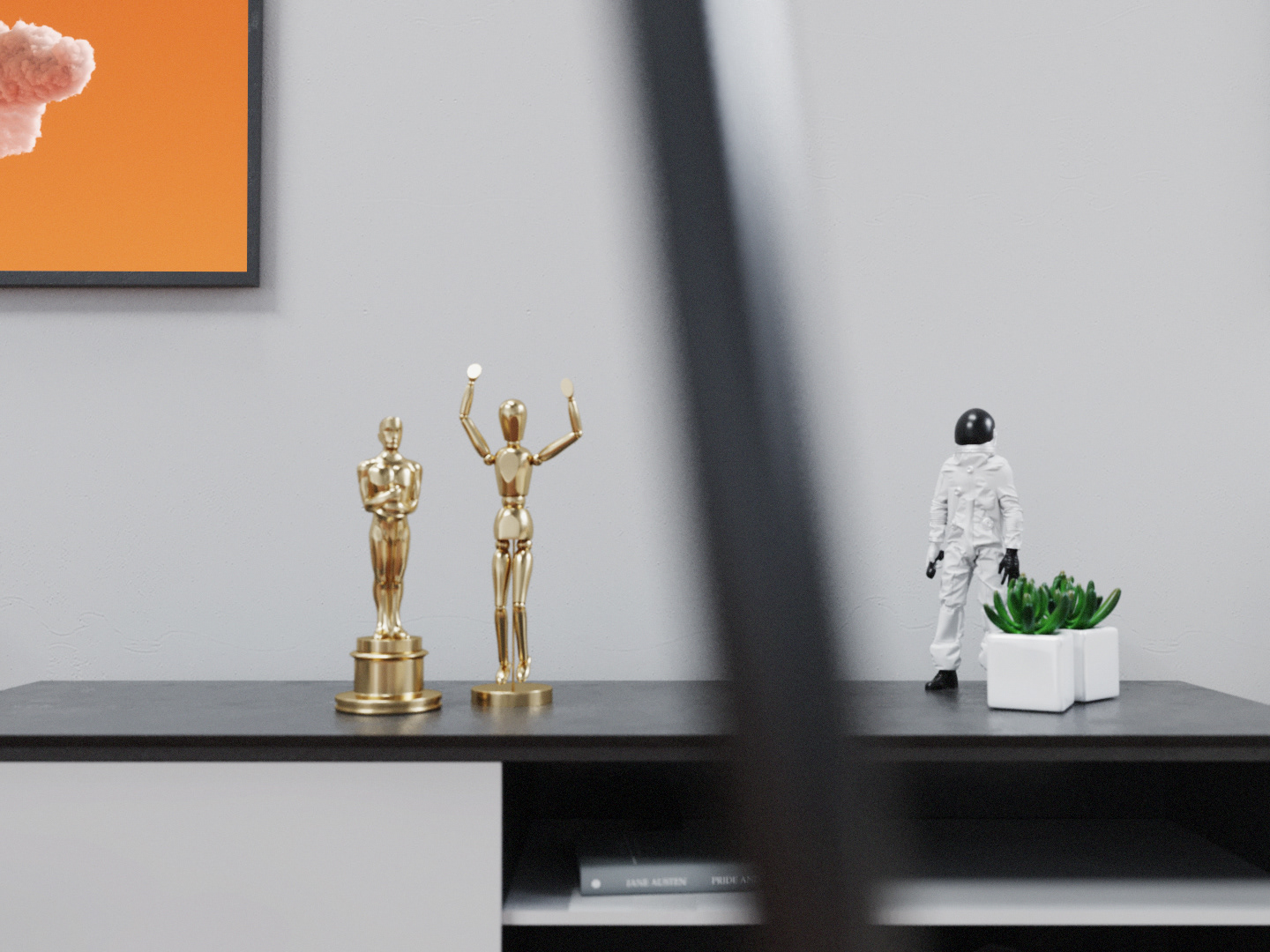 Animation teasers of the final video. If you want to see the final video please click the YouTube link below.

Julian Wildner
for rendering help as well as fixing some motion blur issues in After Effects.