Short project I did during my time at Aixsponza in 2017. I worked together with Achim August Tietz from Aixsponza on this project. We had to create a football beating like a heart and composite it onto real footage. Check the credits for more info.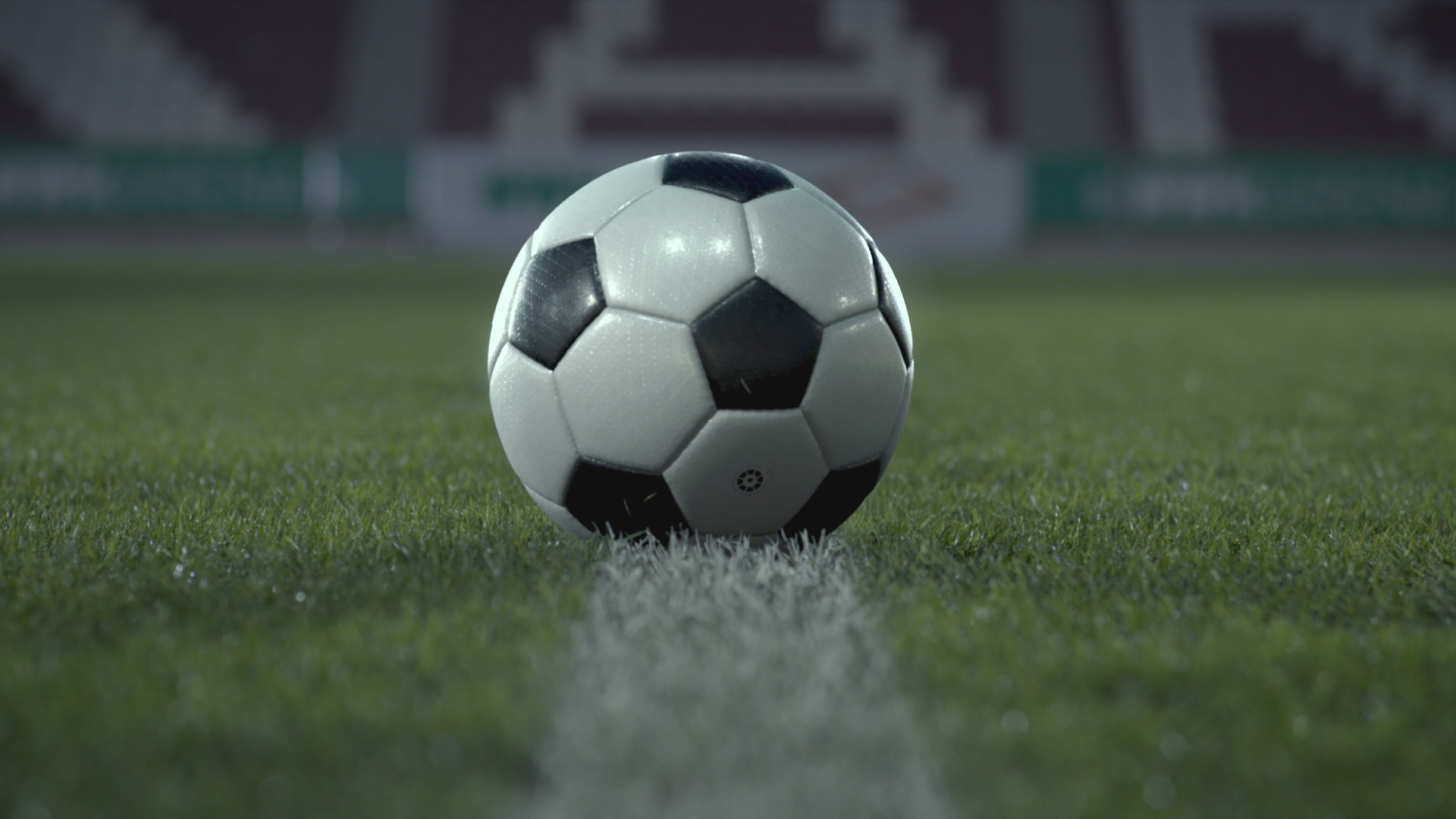 Credits:
Client: Oddset
Produktion: Hello München GmbH
Regie: Raphael König
Producer: Julian Fischer
Creative Director: Achim August Tietz
Technical Director: Achim August Tietz
Modelling: Yannik Wenk
Rigging: Yannik Wenk
Animation: Yannik Wenk
Shading / Lighting / Rendering: Yannik Wenk
3D Tracking: Johannes Weiss
Compositing: Achim August Tietz
Tools used: Cinema 4D, Octane, Houdini (modelling the ball procedurally) and Nuke for compositing.