In august 2017 I had the opportunity to create several styleframes and layouts for the Nike HyperVenom project at Aixsponza. I worked together with the amazing Moritz Schwind, Xi Luo and Lars Korb on this project. All the renders you can see here are created by your's truly.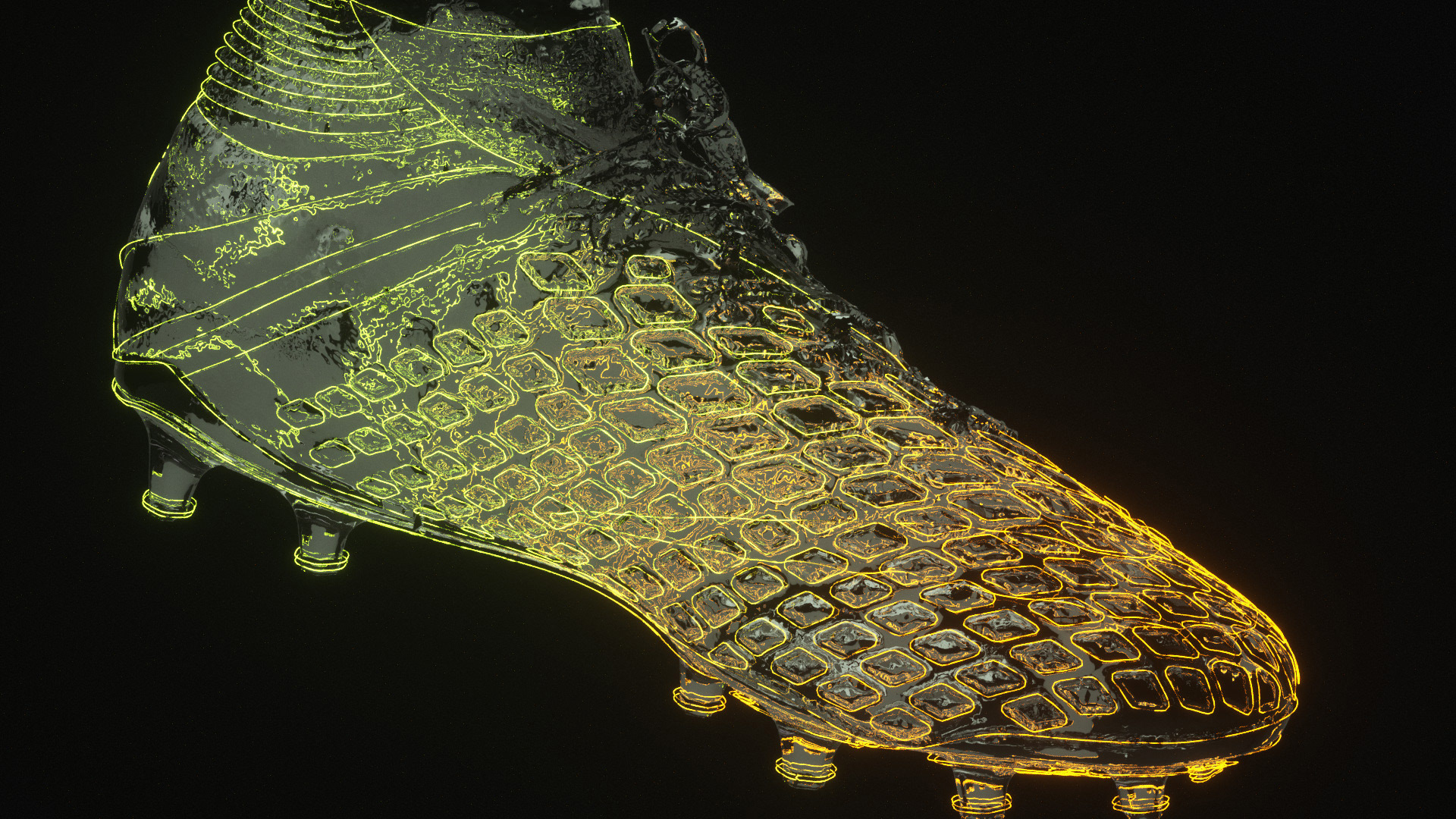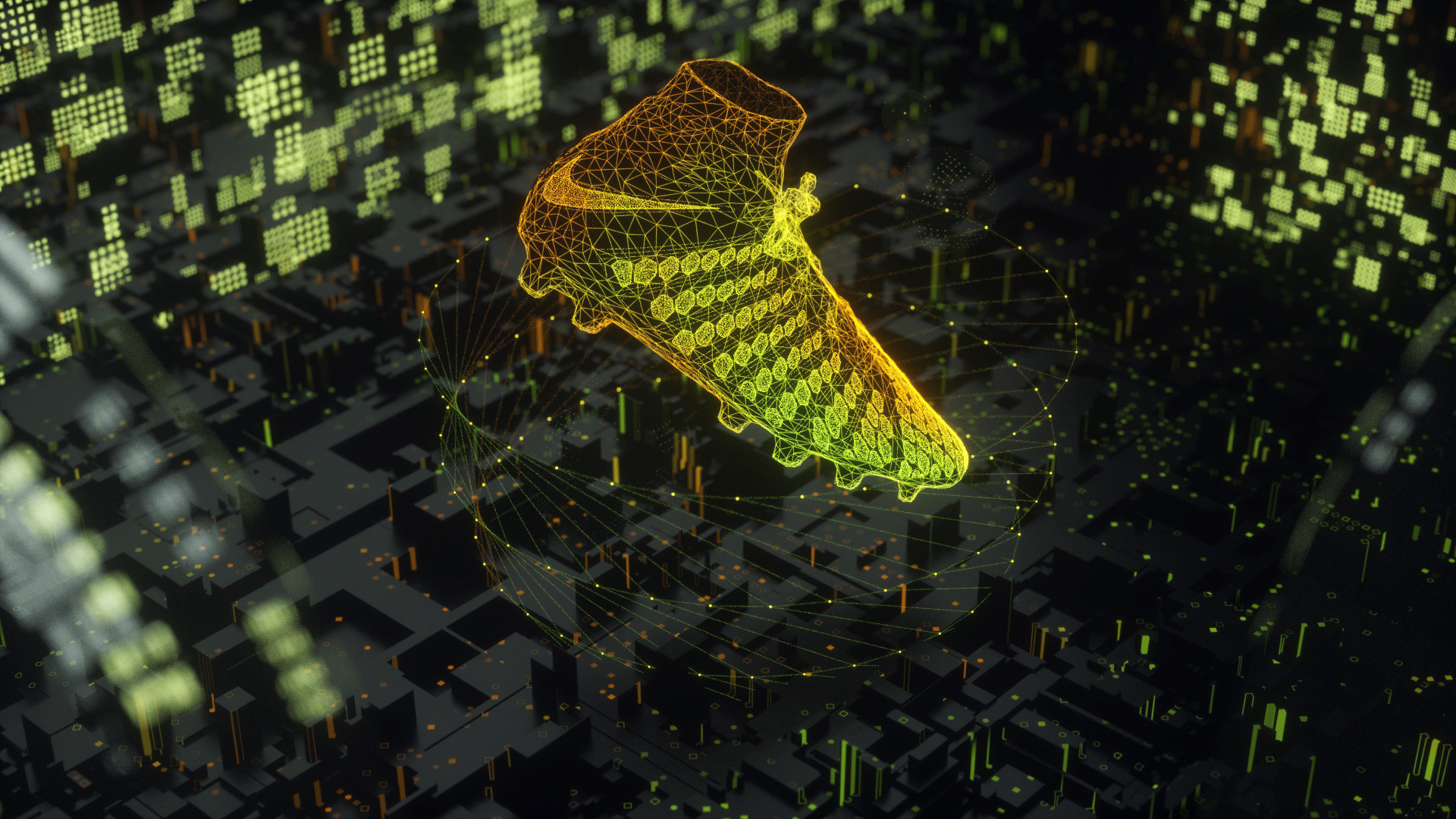 Because of the briefing we worked on kind of futuristic looking neon style layouts at first before branching out some more minimalistic and clean approaches.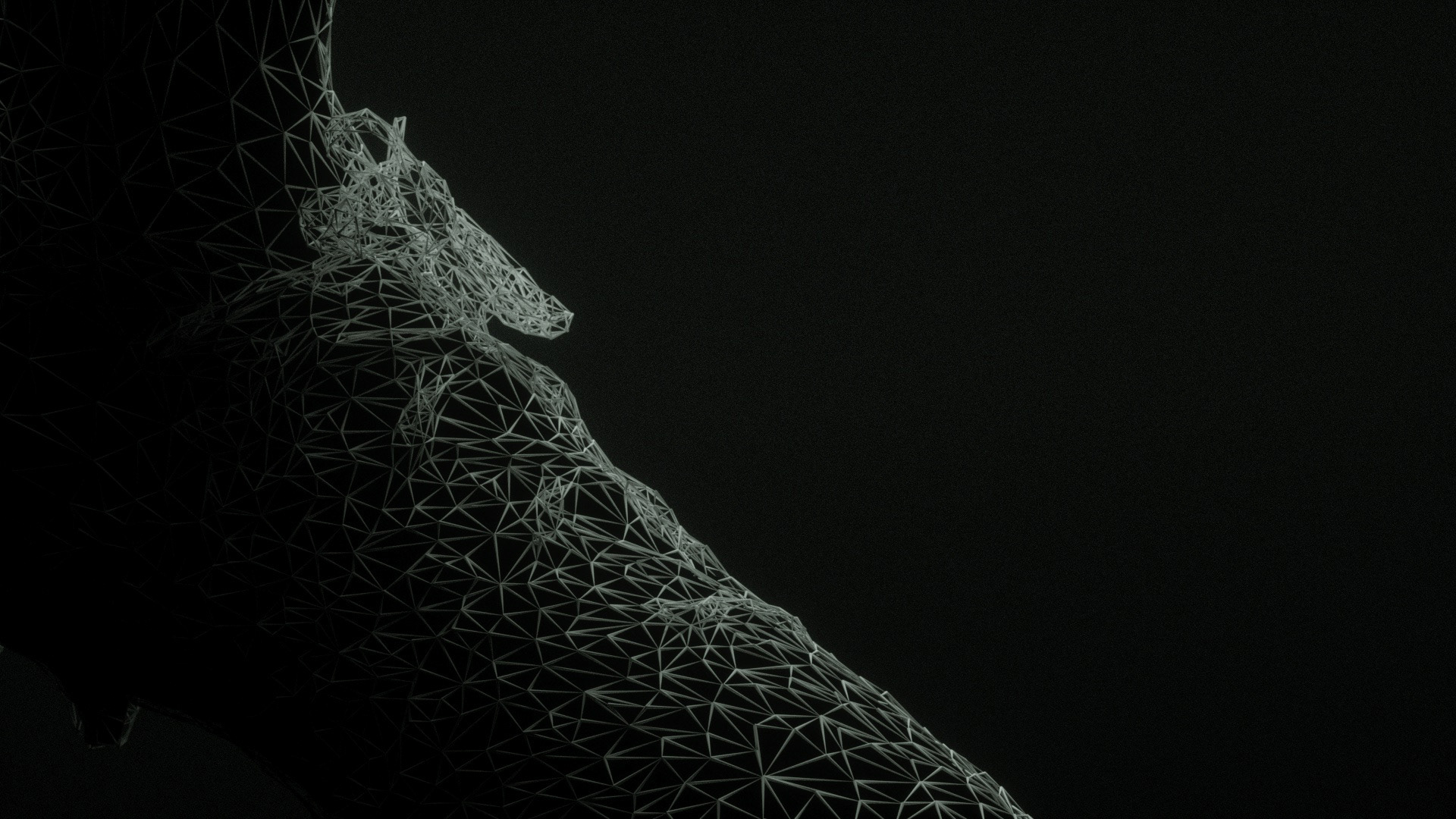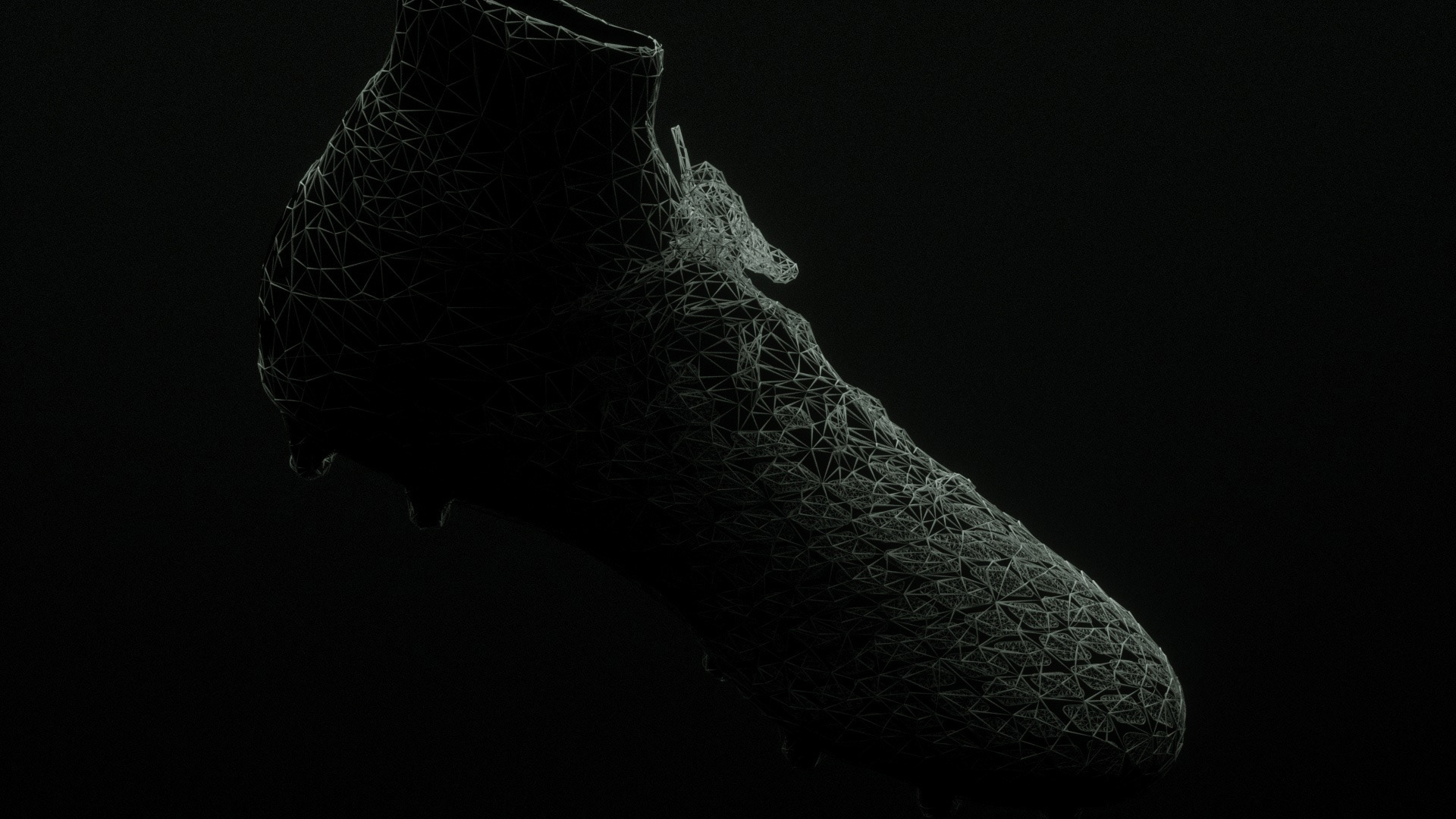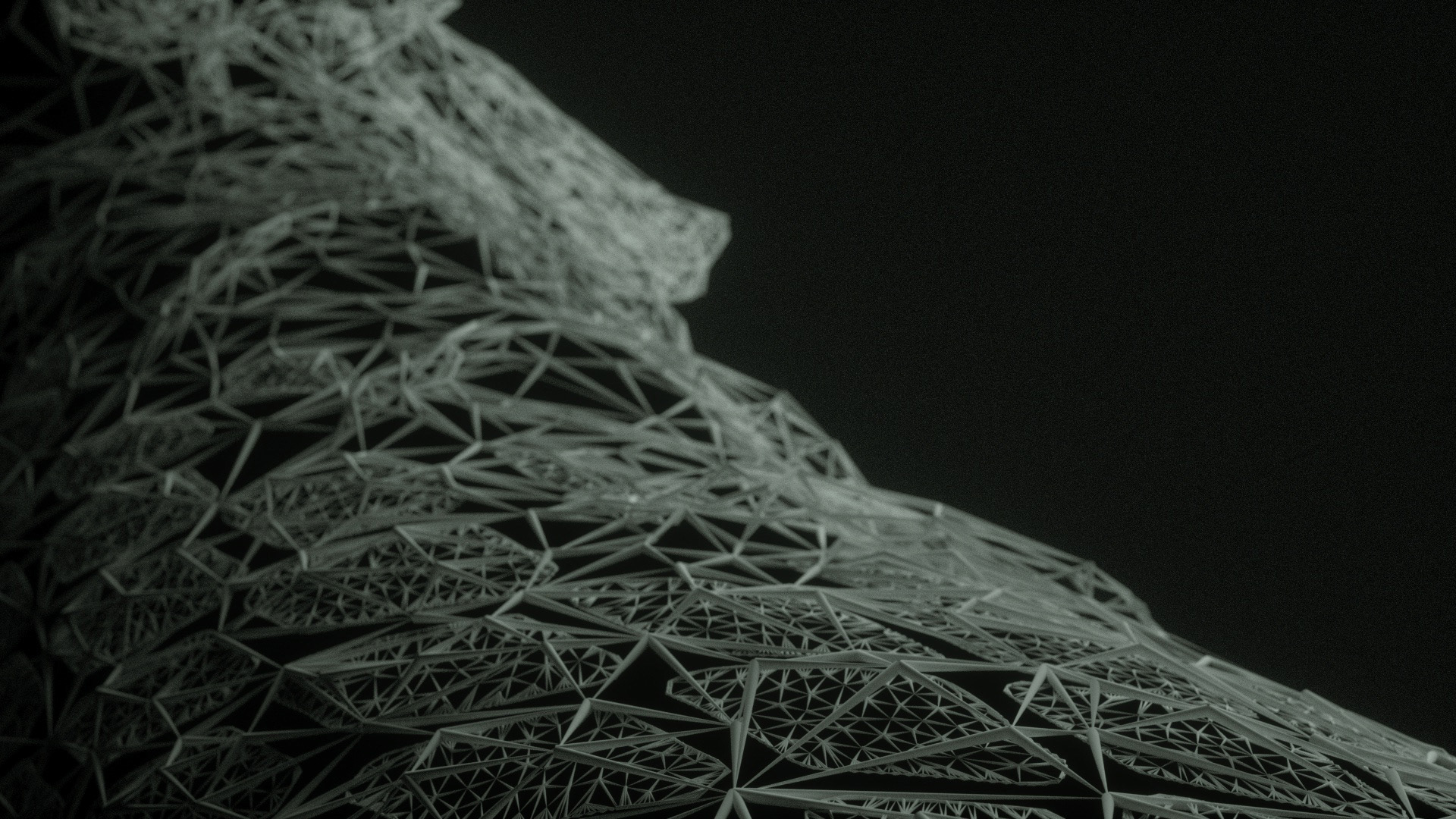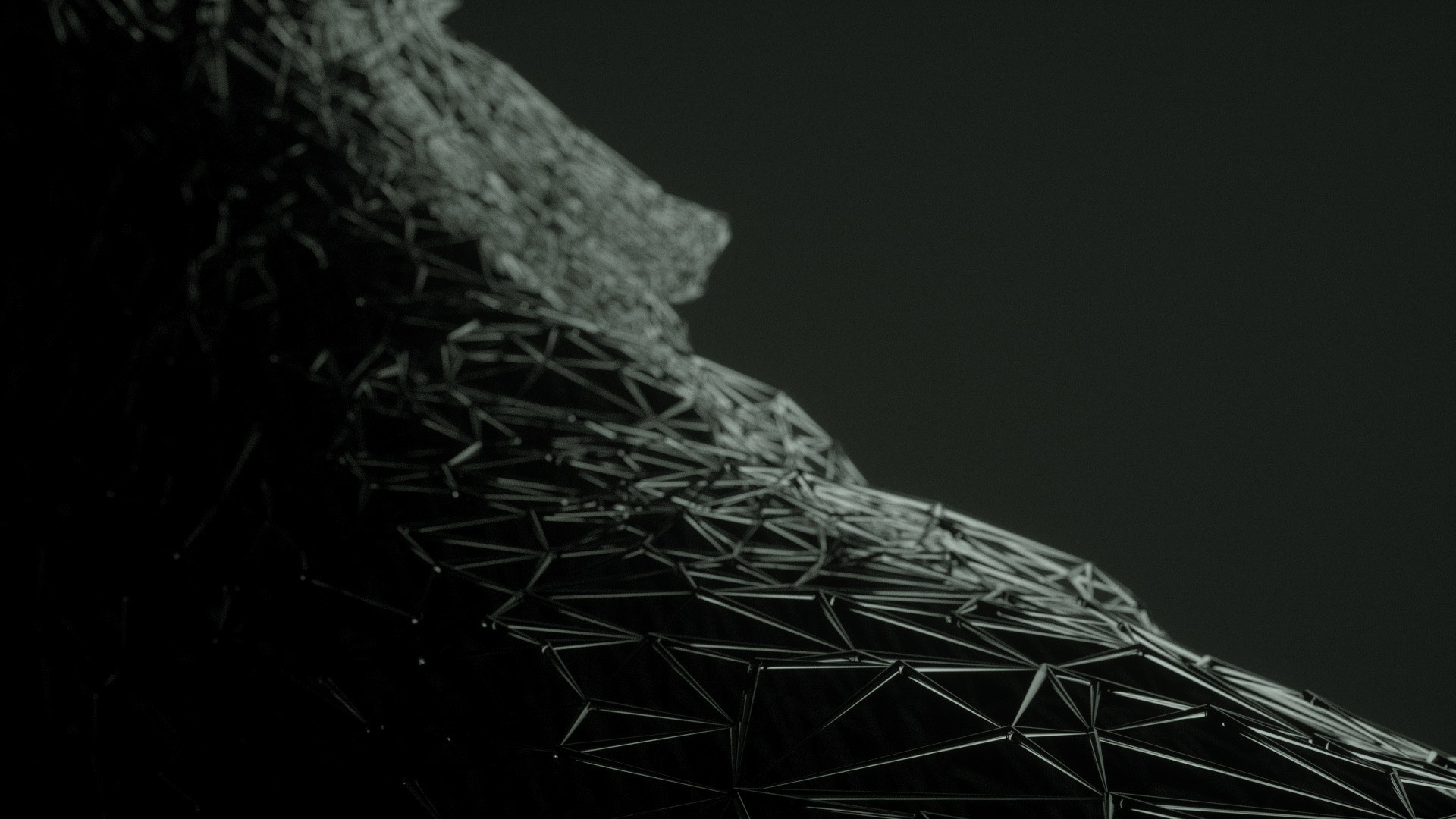 Since the project not only involved Nike but also EA we got some in-game screenshots to work with. The idea was to create a splitscreen image with one half displaying the in-game graphics and one half displaying the shoe in a football (or soccer how some people prefer saying) environment that still looks really futuristic and stilized.